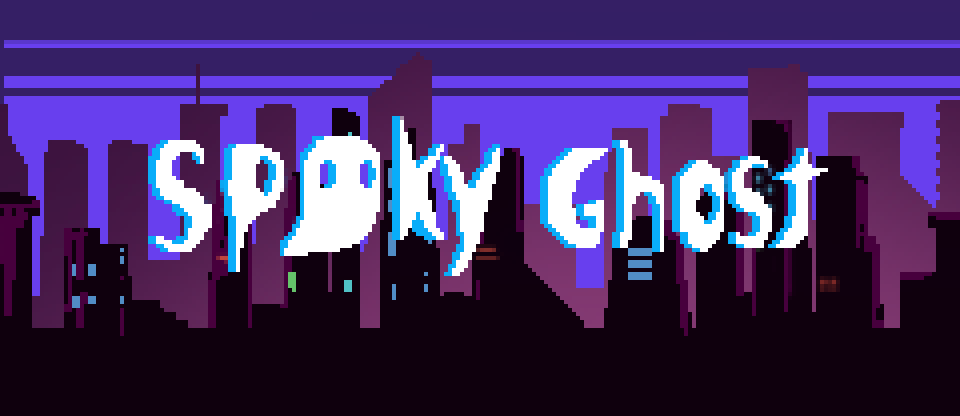 SpookyGhost
SpookyGhost has now an Android version!
Yes, that's right, you can install the tool on your phone or tablet and enjoy it on the bus, on the train, on the plane or wherever you like.
What is even better is that there is no demo version: you can download and install the APK on your device and have access to the full version for free!
Don't forget to grant the external storage permission before starting the app for the first time. I suggest connecting a mouse and a keyboard if you want to use it as you would on your desktop machine. ;)
Desktop versions
The remaining versions were updated as well, with a bunch of fixes accumulated during those last months.
The configuration window has now an option to change the GUI scaling coefficient. It should come in handy on super high resolution displays or on small Android devices.
When you create a new animation the current selected sprite gets automatically assigned.
Removing a sprite or a texture should not crash the application if an animation using that sprite or texture is currently selected.
No new features at this time, but stay tuned for the next updates!
Files
spookyghost-windows-demo.zip
2 MB
Version 2020.05.r33-b3b7d28
May 27, 2020
SpookyGhost-2020.05.r33-b3b7d28-arm64-v8a.apk
5 MB
Version 2020.05.r33-b3b7d28
May 27, 2020
spookyghost-linux.zip
2 MB
Version 2020.05.r33-b3b7d28
May 27, 2020
spookyghost-linux-demo.zip
2 MB
Version 2020.05.r33-b3b7d28
May 27, 2020
Version 2020.05.r33-b3b7d28
May 27, 2020
spookyghost-windows.zip
2 MB
Version 2020.05.r33-b3b7d28
May 27, 2020
spookyghost-osx-demo.zip
3 MB
Version 2020.05.r33-b3b7d28
May 27, 2020