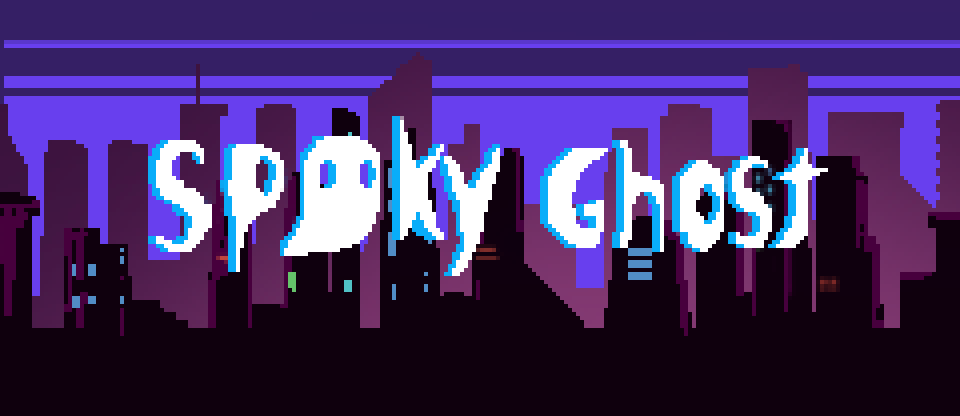 SpookyGhost
A brand new interface for SpookyGhost
---
A new version of SpookyGhost has been uploaded today and, as you can see from the screenshots, it brings a brand new interface. The new GUI has been designed around a simplified user experience that focuses on the assets and their properties without cluttering the work flow.
There are three types of assets: textures, sprites, and animations. They are all presented as lists inside their own tab and it is now a lot easier to select, add or remove them.
This update also brings loading and saving of project files. Some examples projects are distributed alongside the program to show you what it is capable of.
Last but not least, if you find yourself lost at times just reach for the documentation in the Help menu or by pressing the F1 key.
Enjoy this update and don't hesitate to share your creations! :)
Files
spookyghost-windows-demo.zip
2 MB
Version 2020.03.r28-ae33fba
Mar 10, 2020
Version 2020.03.r28-ae33fbab
Mar 10, 2020
spookyghost-windows.zip
2 MB
Version 2020.03.r28-ae33fba
Mar 10, 2020
spookyghost-osx-demo.zip
3 MB
Version 2020.03.r28-ae33fba
Mar 10, 2020