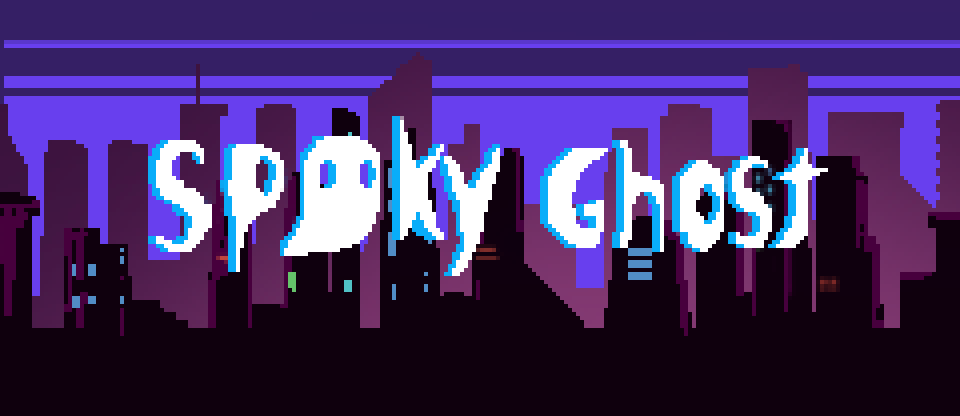 SpookyGhost
I have just updated SpookyGhost with a small but useful new feature: a file and directory selection window.
You can use it to browse the file system and load textures, open or save project files, and select the destination directory for rendered frames.
It has been made possible by the new FileSystem API of the nCine.
Files
spookyghost-windows-demo.zip
2 MB
Version 2020.03.r29-88f2a90
Mar 22, 2020
Version 2020.03.r29-88f2a90
Mar 22, 2020
spookyghost-windows.zip
2 MB
Version 2020.03.r29-88f2a90
Mar 22, 2020
spookyghost-osx-demo.zip
3 MB
Version 2020.03.r29-88f2a90
Mar 22, 2020